Effective and Efficient Legal Representation
For the past 25 years, The Law Office of Justin N. Tierney has provide full service legal representation in both Federal and Northern, Central and Southern California State courts. Specializing in complex litigation (including wrongful death and construction defect litigation), the firm also offers mediation and arbitration services. Even with the numerous changes to our business and personal lives, we continue to move forward representing our clients and handling ongoing civil cases through resolution and trial.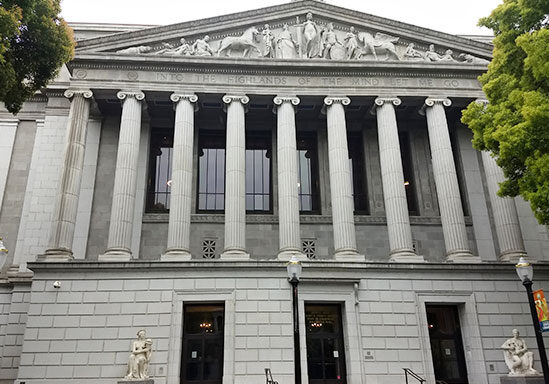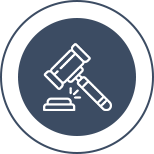 Experienced and Aggressive Representation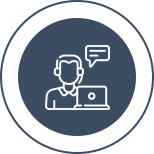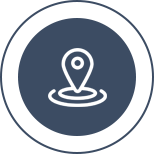 Convenient Midtown Sacramento Location
Communication Leads to Exceptional Results
In these uncertain times, you want experienced, aggressive legal representation from an attorney that listens. With a seasoned staff that have worked together for many years and through hundreds of cases together, we provide excellent representation for you, your insured, your corporation or your public entity.