Civil Litigation and Dispute Resolution
The Law Office of Justin Tierney, established in 1993, represents clients in Federal and State court throughout Northern, Central, and Southern California. Specializing in civil litigation, the firm represents contractors, insurance companies (and their insureds), cities and special districts, businesses, and individuals. The firm also works with numerous third-party administrators, collective risk pools, and self-insured clients to provide premium representation at reasonable rates.
Contact the law firm today for professional references, including insurance and third-party claims supervisors and adjusters, risk managers, clients, contractors, public entity representatives, general managers, and business owners.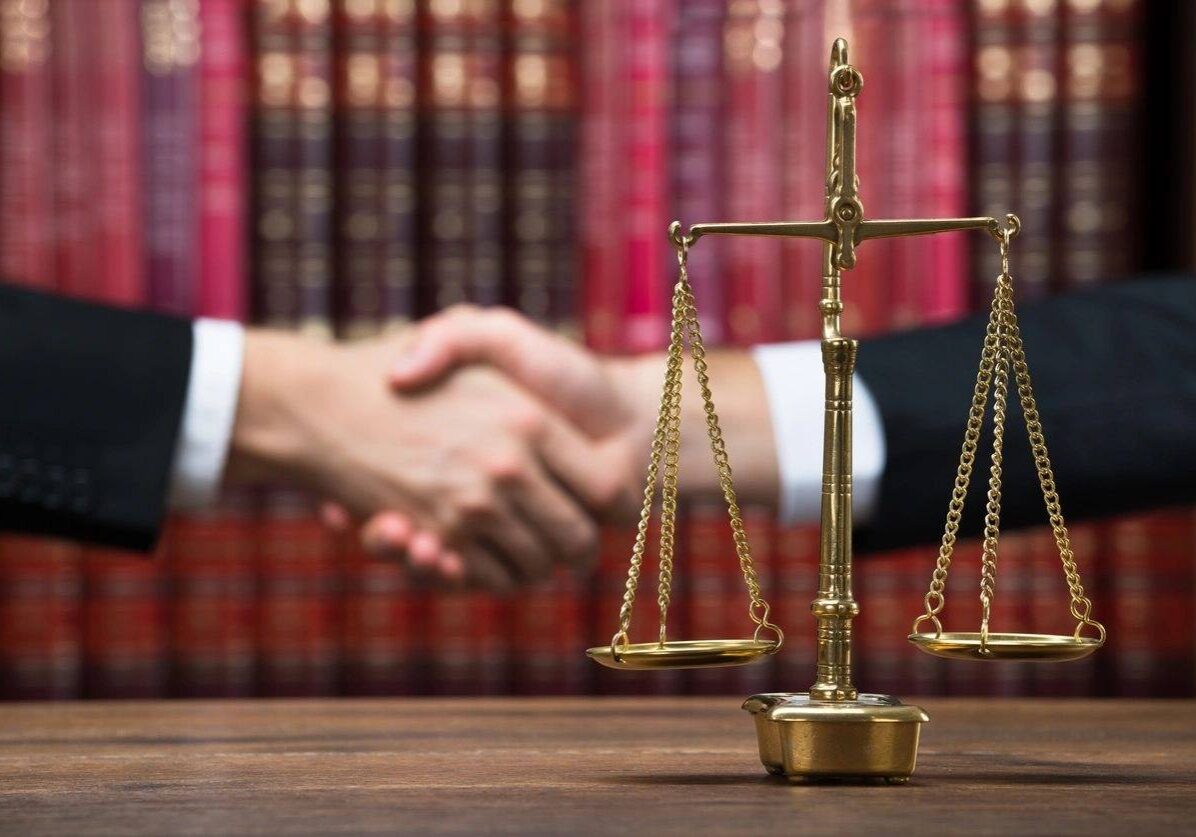 Insurance Defense and Law
Since 1986, when he was admitted to the California and Federal Bar, Mr. Tierney has worked for just about every major insurance company in the United States.
Mr. Tierney has represented the insureds of: Zurich, Munich RE, Transamerica (TIG), Maryland Casualty, American Alternative Insurance Company (AAIC), Continental (CNA), Aetna, Argonaut, Lloyds of London, USAA, Great American Insurance Company, Nationwide, and York Insurance Services. For a current list of insurers who currently retain the firm for both insurance coverage and representation of their insureds, please contact Justin Tierney directly.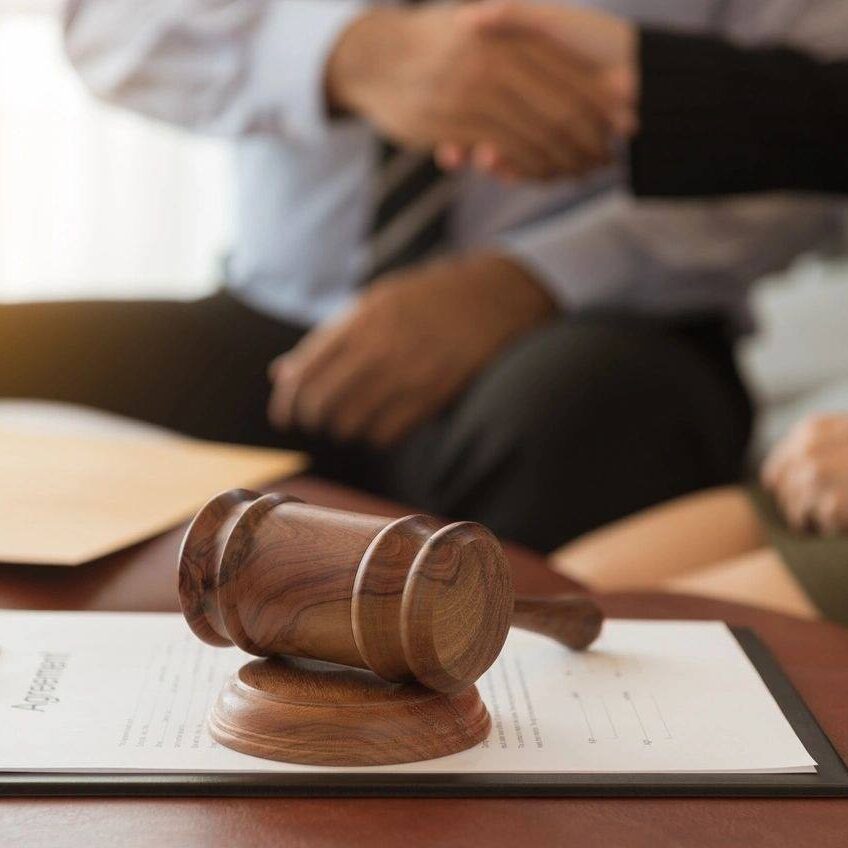 Construction Law
and Defect Litigation
In addition to defense pursuant to insurance policies, the firm represents self insured contractors and other contractors directly. From large to small, design to construction, and from geotechnical to the chimney flashing on the roof, Mr. Tierney has represented general contractors, engineers and architects, underground utility contractors, asphalt suppliers and contractors, concrete suppliers, place and finish contractors, framers, drywallers, stucco and plasterers, HVAC, sheet metal subcontractors and roofers.
Hundreds of construction defect cases have spanned over 30 years - every trade and every portion of both residential and commercial development (that even reaches to representing local building officials) with excellent results for the contractor each time. Mr. Tierney and his staff understand their role as attorney, listen to the contractor and explain each step in the litigation process towards a positive outcome.
In addition, Mr. Tierney drafts construction contracts, enforces Mechanics' and Construction Liens and represents contractors in contract disputes.
Public Entity / Government Tort Liability
California has enacted a statutory framework that overrides and limits liability to the State, Cities and Counties, Towns and municipalities. Known as the California Tort Claim Act, Mr. Tierney has been representing the State of California (Caltrans), and local governments since 1986.
For 15 years, Mr. Tierney was outside litigation counsel working directly for Mono County Counsel in cases involving wrongful death, dangerous condition of public property, law enforcement defense, child protective services and just about every aspect of litigation involving a local government in California.
In addition, the firm regularly defends the State of California, Department of Transportation (through indemnity and additional insured agreements), local parks and recreational districts, and Cities and Counties throughout Central and Northern California in cases ranging from a child injured at a public playground to defending a Sheriff's Deputy or Police Officer in a motor vehicle negligence case.
Mediation/Arbitration/
Dispute Resolution
Since the early 1990's, Mr. Tierney has been a settlement judge pro tem for the Sacramento County courts a Dispute Resolution Facilitator for El Dorado County and conducts mediation and judicial arbitrations for the courts throughout Central and Northern California including Solano and Yolo Counties. For the Federal Courts, Mr. Tierney is an early neutral evaluator (mediator) for federal lawsuits.
In addition, private mediation and binding contractual arbitration services are offered at reasonable rates ($300 per hour with no minimum) in a comfortable setting. There are several "break out" rooms in a quiet, midtown Sacramento location with plenty of free, street parking and many excellent restaurants within walking distance. Located minutes from the Sacramento Airport the office is located adjacent to Highways 5, 99 and 80, near the Sacramento County courthouse and the Federal Courthouse for the Eastern District of California.